OC801P-Stars/Tea stain Cap
$21.00
The stars design cap offers a chic and stylish option, and each cap's tea stain is unique. This is a stand out look for your customer's business. Everything you know and love about the OC801, now with printed front panels in three different patterns. The heavy decorative stitch matches the tea stain mesh on each cap.
24 unit order minimum.
Ship to your location or we can warehouse for an additional fee.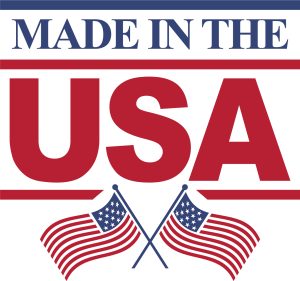 Made in the USA
Description
Frayed Pre-Curved Visor
Plastic Snap Closure
Low Crown (D)
Unstructured
Mesh Back
Pigment Dyed Cotton Twill Front Panels
Custom decoration included in price