Custom Crew Socks
$16.99
Contents
Polyester 70% Nylon 10% Elastic 20%
Details
Heel & Toe; Welt Top; Arch Support; Seamless Toe Technology; Dual Ventilated Footbed; Anti-Microbial; Blister Resistant; Moisture Management; Fan Wear Favorite.
Ship to your location or we can warehouse for an additional fee.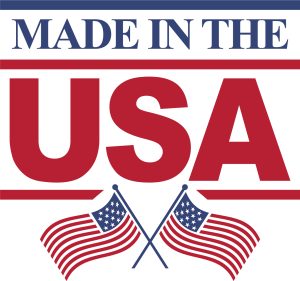 Made in USA
Call for custom design or pricing over 300+ pairs 262-893-9539
Please select size and enter 12 Pair Minimum per size:
Description
12 Pair Minimum per size.
Sizes: Extra Large, Adult, Intermediate, Youth, Mite
Contents: Polyester 70% Nylon 10% Elastic 20%
Details: Heel & Toe; Welt Top; Arch Support; Seamless Toe Technology; Dual Ventilated Footbed; Anti-Microbial; Blister Resistant; Moisture Management; Fan Wear Favorite;
Made in USA
* note: custom products take 1-2 WEEKS
Additional information
| | |
| --- | --- |
| Select Size | CUSTOM CREW ADULT, CUSTOM CREW INTMD, CUSTOM CREW MITE, CUSTOM CREW XL, CUSTOM CREW YOUTH |